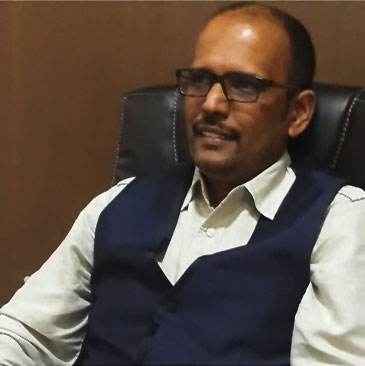 Mr. Ravi Kumar

- CMD & Founder

Maark Vision Projects, dubbed RK LIVING EXPERIENCE, the signature style of Mr. Ravi Kumar, drives MV Projects. Every MV Project carries the unmistakable imprint of his vision and creative zeal. With over two decades of experience in the domain, RK commands an exceptional grip over the nuances of the Art and Science of Architecture.

Needless to say, MV Projects brings you the unique RK LIVING EXPERIENCE every time you buy one from us. RK living. That's a beautiful, powerful and truthful way of adding quality to the quantity of your life. It's where you live that governs how you live and who you become in the process. Of course, the space you call your house, among other things, represents your culture. And who doesn't know "where you live" refers to more than the geographical location you settle in. RK living recognizes the nuances of creating living spaces that have a life of their own. Spaces that respond to your thoughts, feelings and moods. Spaces that reflect your stature and nature. Spaces with a mind that thinks with you and a heart that beats with you. Spaces that rhyme with reason. Life, after all, is a beautiful moment of eternity in the space-time continuum.
---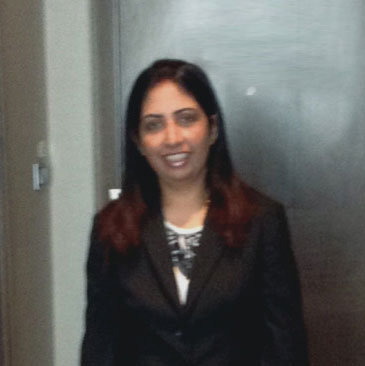 Mrs. Alka Ravi Kumar

- Director

Equipped with over 20 years of experience in Architecture and Interior Designing, Mrs. Alka Ravikumar,supports the corporate initiatives. She handles interior designs of MV Projects including bungalows, residences and MV Apartments. Besides, she has successfully handled 2 layout projectsin addition to MV Periwinkle and MV Sunridge which are our ongoing projects.
---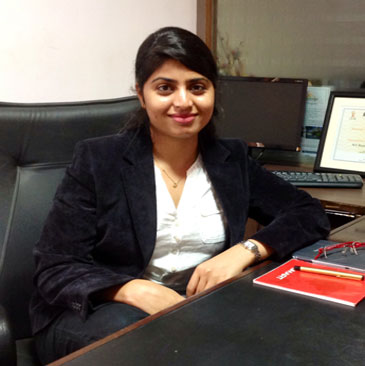 Ms. Roopa. S


Executive director – Business Development. MV Projects(India) Pvt, Ltd.

Ms.Roopa has joined the MV Projects in 2012, she has served in the various business functions for the organization and currently the Executive director – Business development for MV group. From systematically profiling the company and its diverse interests, assisting the company in its various networking forms. She has played an instrumental role in communication and marketing.

Roopa is currently responsible for marketing communications, attention on the creation of marketing, sales and development strategies for the company, for the business expansion and also identify newer opportunities alongside the most current business trend, for the organization.

Maarkvision:- The architectural and interior design – parental company of MV. Roopa manages their external communication requirement including online and advertisement needs. On a personal note, her hobbies include playing golf , traveling, meeting people, and reading. Roopa holds a Bachelor's degree in civil engineering,2011 from VTU University.